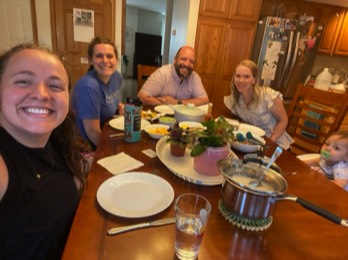 This last year I have had the privilege of serving with Ethnos360 at the Bible Institute (EBI) in Waukesha, WI. I have been working in the Mobilization Department coordinating Perspectives for our EBI students and local community. This last semester we had a record breaking 77 students registered for Perspectives and as a result, many students were mobilized and begun their applications to Ethnos360 Missionary Training Center (ETR) in Missouri. This year I have also been support raising for my first full time assignment with Ethnos360 at our Home Office in Sanford, Florida. While at HQ, I will once again be serving in Mobilization, but this time as the Social Media Manager for the organization.

As we all know, Social Media is becoming more influential every day and we have a unique opportunity to mobilize the next generation of missionaries in this ever changing online space. This last year, Epic Missions awarded me with a grant that allowed me to pay the residual cost of my training with Ethnos360! I cannot thank Epic Missions enough for this gift which has given me the freedom to function fully in my ministry and continue support raising without needing to take on an additional part time job to break even.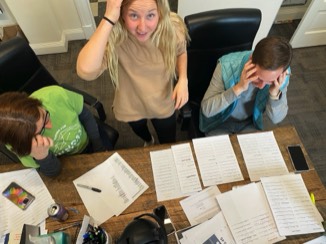 My future is in God's hands. The sacrifice is real but well worth it! Thanks for all you do to help support this ministry, and by doing so, you help make what I do possible.

This initial period of adjust meant will bring challenges and blessings. I am working on trying to find solid used furniture, a bed and a few chairs for my apartment. My car needs several repairs and I am praying for funds to make this happen. Please keep me in your prayers.