Epic Missions Charity was birthed from Epic Missions, Inc that has served Indian River County for the last 8 years. We have provided over 8,000 short term missionaries and volunteers donating over 340,000 hours of love through 64 local non profits to those in need and the organizations that serve them.
Here is a picture of Epic Missions' campus that we developed with generous donors that served in short term missions for our first 8 years.
Today, we financially support full-time Christian missionaries with your consistent support.

"Give because you cannot go"
---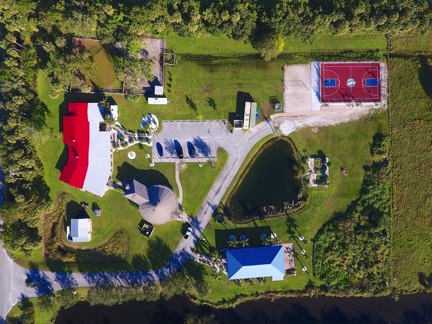 Why did Epic Missions, Inc make the transition
from providing short term mission trips for teams of volunteers to becoming financial supporters of full-time Christian missionaries?

In 2011, when Epic Missions was founded by Paul and Jackie Munsie as a not for profit 501c3. Churches, youth groups, public and private organizations and schools were actively traveling abroad to serve in short term missions and service projects. Epic Missions grew each year from 2011 to 2019. We noticed some worrisome trends starting in 2016 that brought headwinds to the ministry. To compensate for this, we added weekend retreats to our ministry and it help patch the gap for what was to be a national decline in participation of mission trips.

On the tab to the right, is a chart (National Mission Trends) showing the number of national inquiries made through Google search engines and youtube by folks looking to go on a mission trip from 2010 through 2021. This chart is a real measure of interest by the general public in serving others.As you can see, the significant drop-off in interest nationally among the population is of great proportions. The number of inquiries in 2021 is less than 10% of what it was just 10 years ago! We feel this is indicative of the cooling off of church passion for missions and for evangelism, failure by youth leaders and parents to teach service and the importance of missions to our next generation, and financial constraints facing many churches and private schools.

But YOU can still make a difference and impact against the trend. That is why we made the transition in our model of service. Please read on in the next tab.


"Give because you cannot go"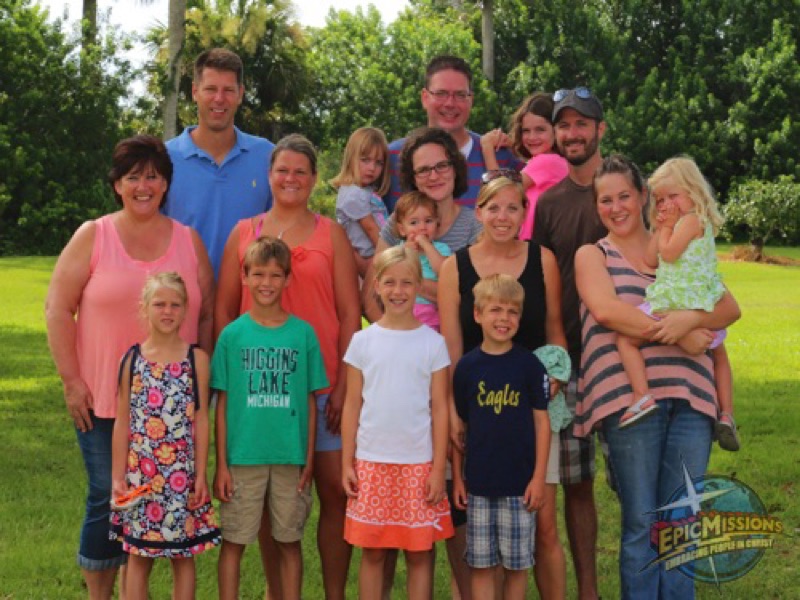 So, in 2019, our Board of Directors felt it was time to change our model of how we spread missions into our world. Instead of bearing the heavy costs of running a 16 acre campus with staff, insurances, and upkeep, we would pour a much greater percentage of our income directly into full-time Christian missionaries throughout the world. The old model would not be financially sustainable in light of national trends which were out of our control. Since 2019, a number of short term mission providers have simply closed their doors after years of service. They did not adjust their service model and suffered the consequences.

At Epic Missions, we are eternally grateful to those that came along side us to build an organization that has impacted thousands of lives for all eternity. We so miss our wonderful campus, all the team participants, our staff and our leaders. But we are in a new season for the purposes of successfully supporting Christian missions abroad. We have set aside funds from the sale of the campus (completed in 2019) and use those funds to financially support full-time missionaries around the world. The purchaser of our campus is a Christian based ministry that serves "at risk" women and their children. Our wonderful pavilion is still in active use each week to over 100 youth that meet there for fun and devotions. Youth from local orphanages join in on Thursdays and Fridays at the pavilion and play basketball in "Jonathan's Court" on the property!

Please join in supporting the mission going forward.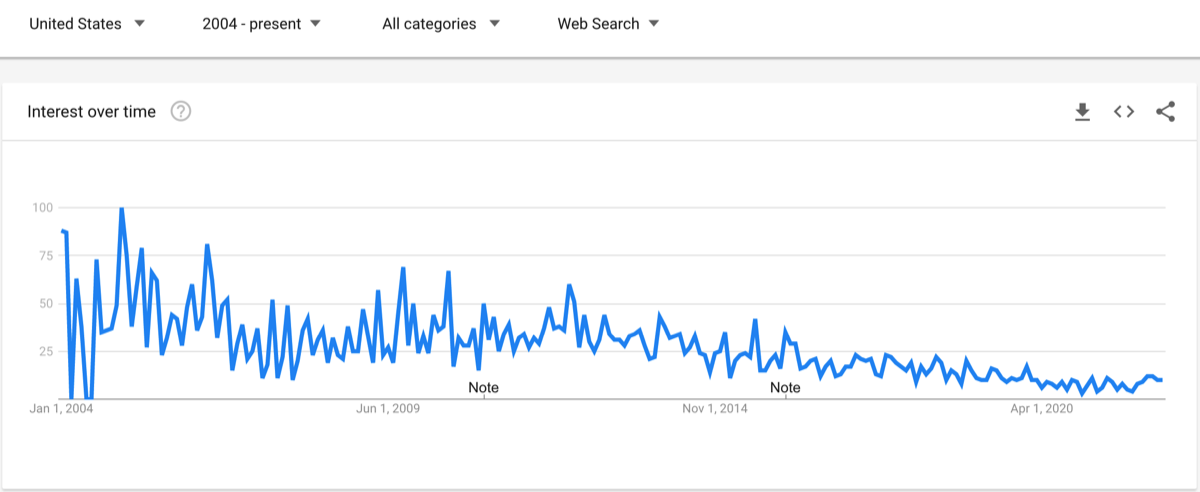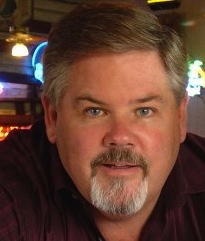 Paul A. Munsie, Co-Founder
Paul has been involved in full time Missions and church leadership for over 30 years. In addition, Paul has an extensive background in Mortgage finance, and Financial planning where he has obtained his series 66 and series 7 and 215 licenses (currently inactive). He is also an accomplished singer, worship leader and webmaster and is involved in community volunteerism. Often, Paul can be seen working the garden or cutting the lawn - and if not, is likely filling a water ballon to toss at some unsuspecting team mate. (LOL)

Paul brings has shared his Conservative Financial experience to Epic Missions Inc. Epic Missions property was sold, debt free at the end of 2019 to help fund the charity that supports Christian Missionaries around the world. Much of the proceeds from the sale are still held in a note payable to Epic Missions by the purchasers of the Epic Missions property. That is why we need your financial support today.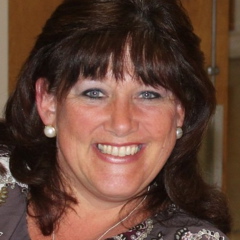 Jackie E. Munsie, Co-Founder
Jackie has been a youth director with over 10 years of ministry to young people. Jackie has led dozens of missions trips as a leader and has coordinated multitudes of missions trips through our years of work with Global Outreach in West Virginia. If you never have eaten Jackie's food then you don't know what you are missing - that is unless you spent a week with Epic Missions!

Jackie is outgoing and passionate about creating missions opportunities as she is our heart of hospitality and mission. She is our "go to" person in regards to planning and operations. Her extensive experience with missions teams both on the leadership and coordination sides have positioned her well to be our lead coordinator for operations and missions.

Now, Jackie is less active in the day to day operations of the charity. Alyssa (Munsie) Warnecke now acts as our connection between our missionary families, donors, and the charity. She assists in emails and correspondence with prospective missionaries that we may sponsor. She is an essential part of our mission to support Christian missionaries around the world!
Bill Jerrils, Sr.
is a retired pastor living in Vero Beach Florida. He has served more than 50 years in pastoral ministry.
Bill and his wife Elaine remain involved with senior adult ministries Pathway Church. He has served as a trustee for Anderson University and for Warner University.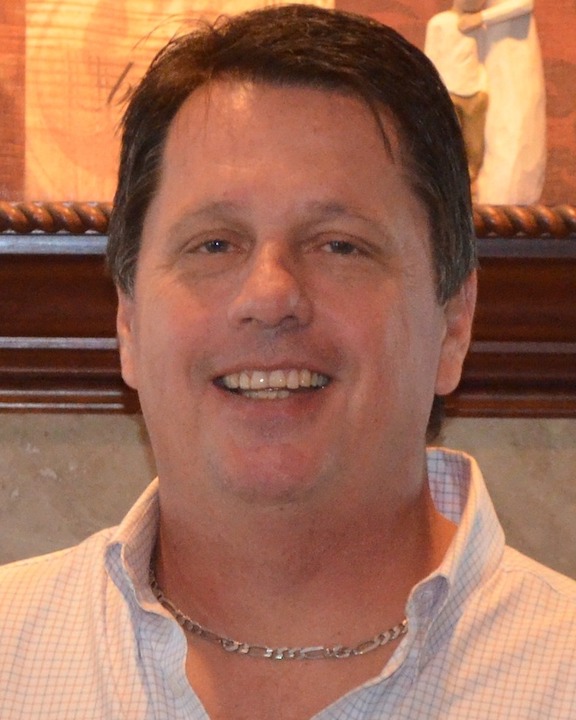 Emory Polley,
My wife, Donna and I live here in Vero Beach Fl. I am a retired Correctional officer with the state of Florida. Since my retirement, God has called me into the ministry to help with new churches and ministries. God has given me a heart for the lost, those here and abroad.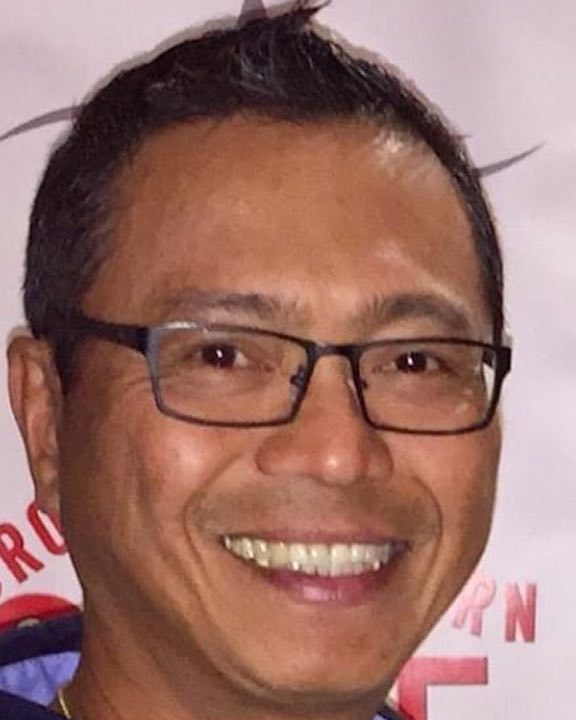 Edmund Nalzaro,
Edmund first served on Epic Missions Board of Directors in 2015.
He is a father of 4 (Jerzi, Josiah, Naomi & Micah) and husband to Cathi. He Immigrated from Philippines in 1990 to NJ and has been a resident in Vero Beach since 2006. He is currently the Worship Leader of Faith United Fellowship and Genesis Church In Vero Beach, Florida. Before Edmund became a WL, he was one of the leading actors for the Broadway musical Miss Saigon on tour and on Broadway
🎭
from 1995 -2000.
Dave Johnson,
Dave currently operates a small residential contracting business out of Windham, ME. He is happily married for 34 years to his beautiful wife, Julie. Dave is a Marine veteran, father of 2 grown sons, and affectionately known as "Grampy" to three adorable grand children.Dave enjoys fishing and traveling to Florida any chance he gets! Dave's calling is to give any support he can in order to further God's mission on this earth. Matthew 28: 19-20
What We Believe
Bible Based
---
Statement of Faith:

• We believe the Bible to be the inspired, infallible & totally authoritative Word of God.

• We believe that there is one true God, eternally existing in 3 co-equal persons - Father, Son, & Holy Ghost.

• We believe in the personality of Satan, who is called the devil (Revelation 20:2).

• We believe man is totally unable to save himself & in his unsaved state is condemned before God.

• We believe in the deity of Christ & His virgin birth, sinless life, substitutionary death, bodily resurrection, ascension, & personal return.

• We believe in salvation by grace alone through faith in Christ. Man must be born again by receiving Jesus Christ personally in his heart & confessing Him as Lord (Romans 10:9-10). Good works are a subsequent fruit of salvation.

• We believe in the Holy Spirit's present ministry in & to the believer enabling him to live a godly life & serve God effectively.

• We believe in the spiritual unity of believers in our Lord JESUS CHRIST, who comprises the Church which is His Body, & its local manifestation, the local church.

"EPIC" Missions Charity means "Embracing People In Christ"