See our bios on each of our first missionaries of 2020! We need your financial help to add more and more missionaries to our support list.

In the days ahead, we hope to have many more missionaries that we sponsor!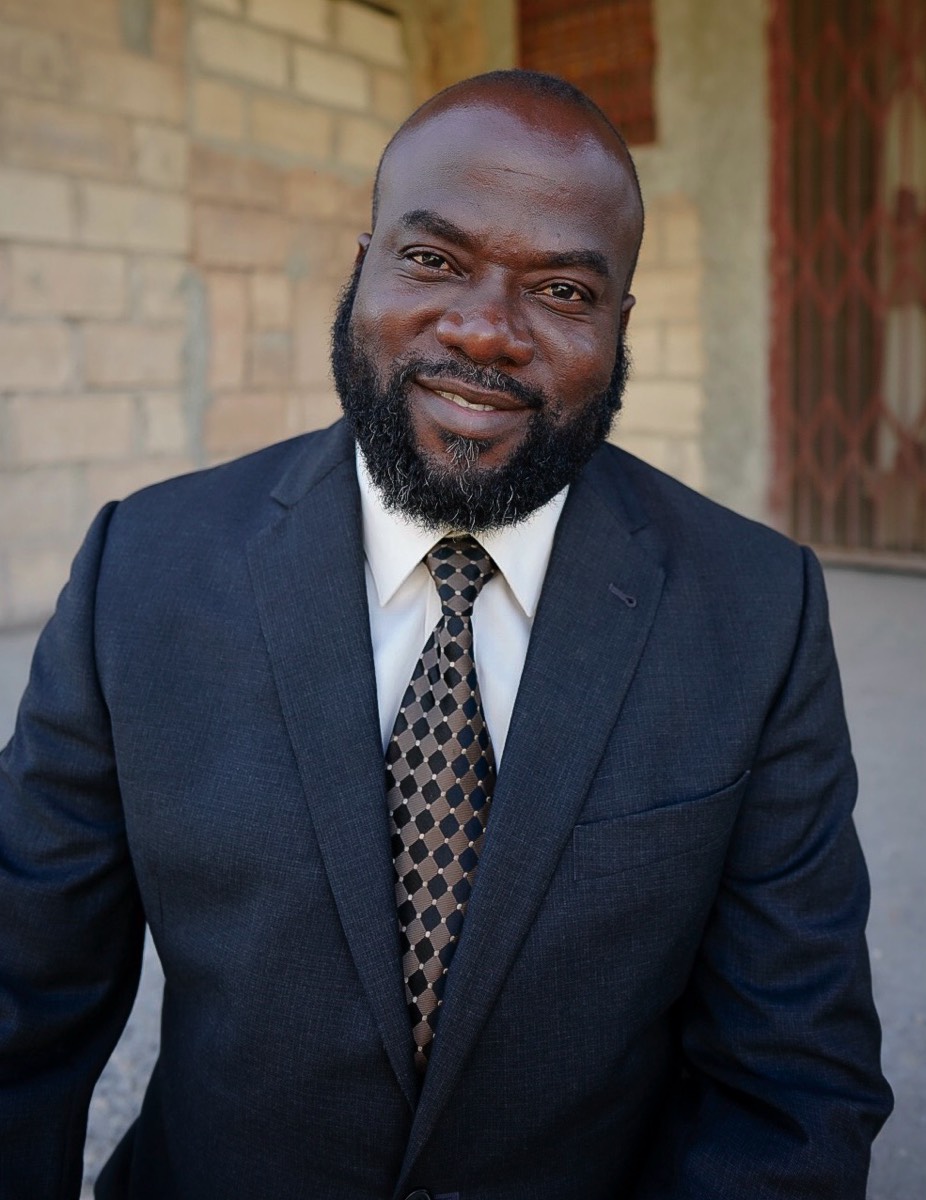 Pastor Djumy Septembre serves full time in Haiti. Djumy has dedicated everything to building a school for Haitian children, as well as a clinic in St. Martin.
Read more about Djumy and his family.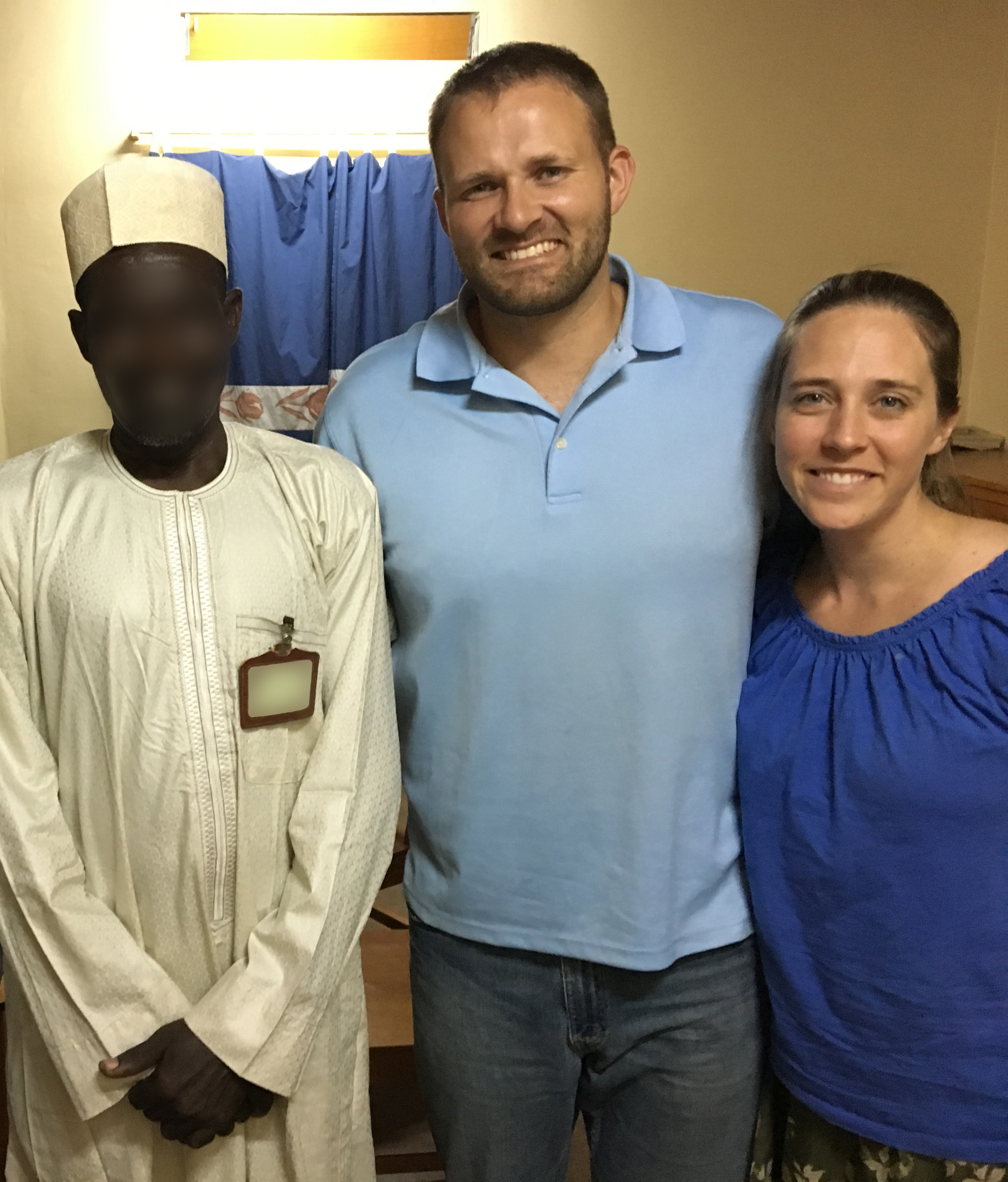 The Vogt family serves in full time ministry in Africa. Together with their six children, they prepare to re-enter ministry after a challenging time for Rebecca and her health.
Read more about the Vogt family.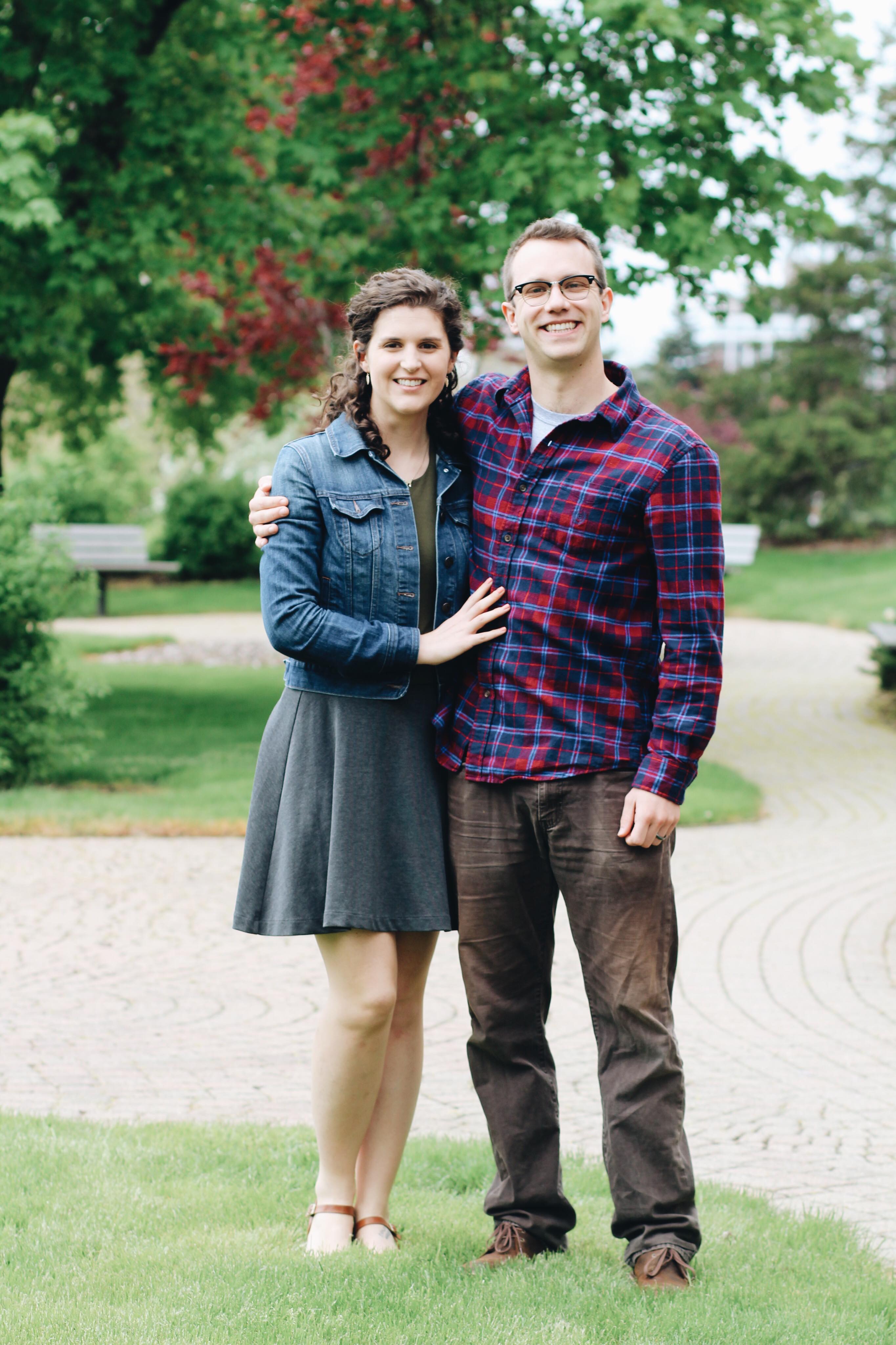 Evan and Chelsea Burgess and their new baby have been in full time missionary training for the last two years. Their eyes have been set on Papua New Guinea until a recent critical health issue challenged their plans.
Read more about the Burgess family.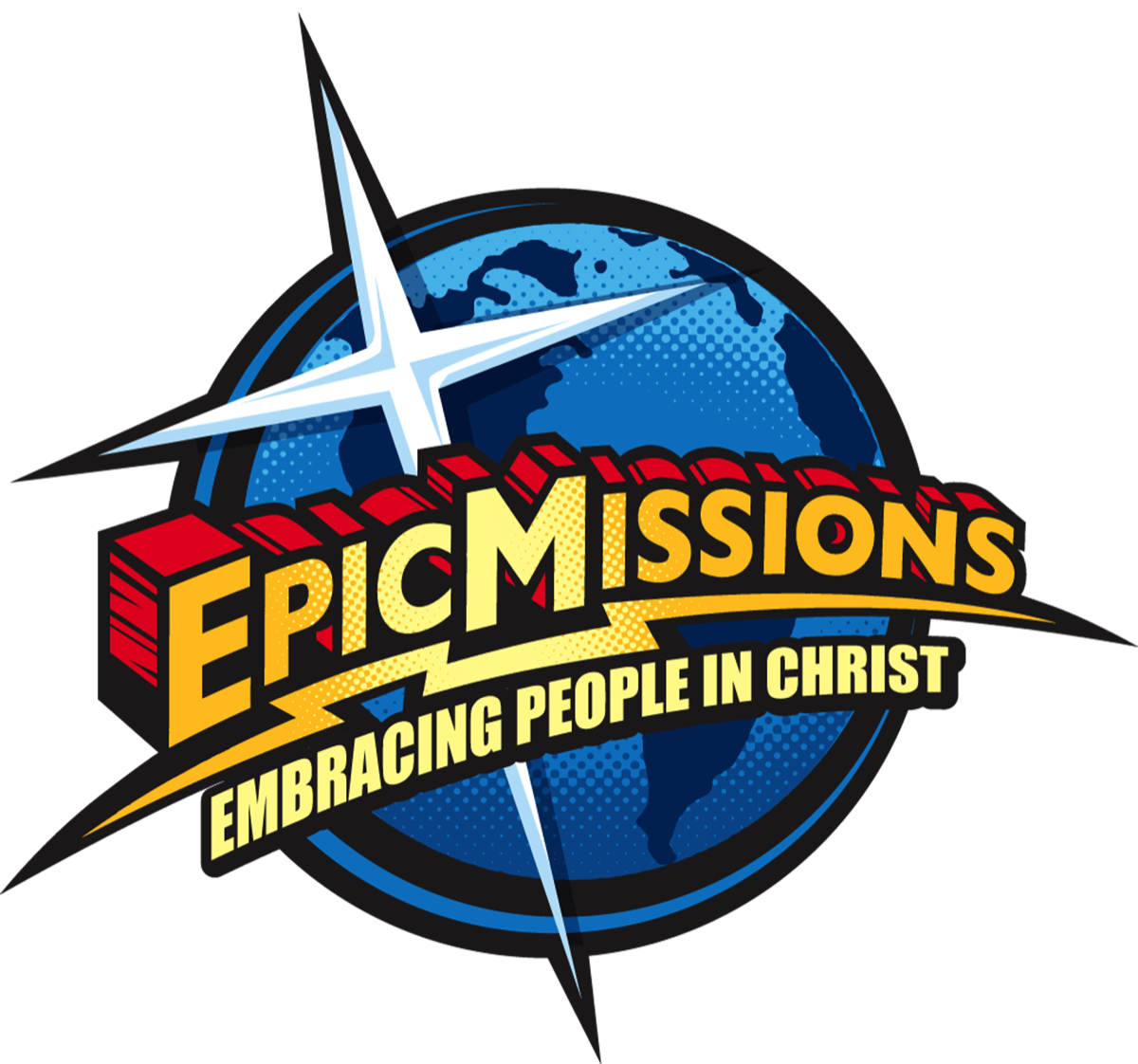 "Give because you cannot go"

PLEASE CLICK HERE TO GIVE
Contact us at our mailing address: PO Box 7167 Ocean Park, ME 04063
or email us at info@epicmissions.org
or call us at 772-569-7089
Checks may be made payable to Epic Missions Inc