See our bios on each of our missionaries! We need your financial help to add more and more missionaries to our support list.

In the days ahead, we hope to have many more missionaries that we sponsor!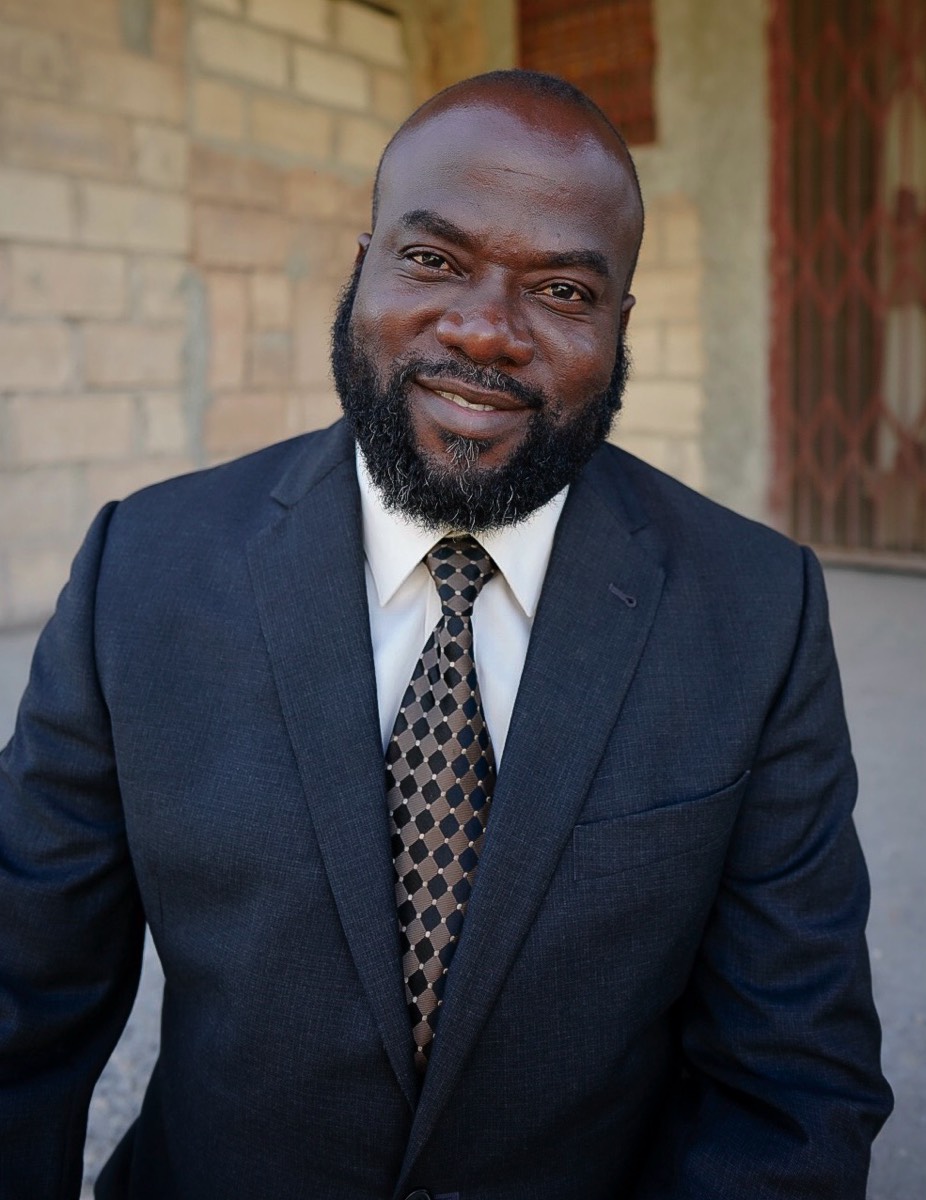 Pastor Djumy Septembre, Haiti
serves full time in Haiti. Djumy has dedicated everything to building a school for Haitian children, as well as a clinic in St. Martin.
Read more about Djumy and his family.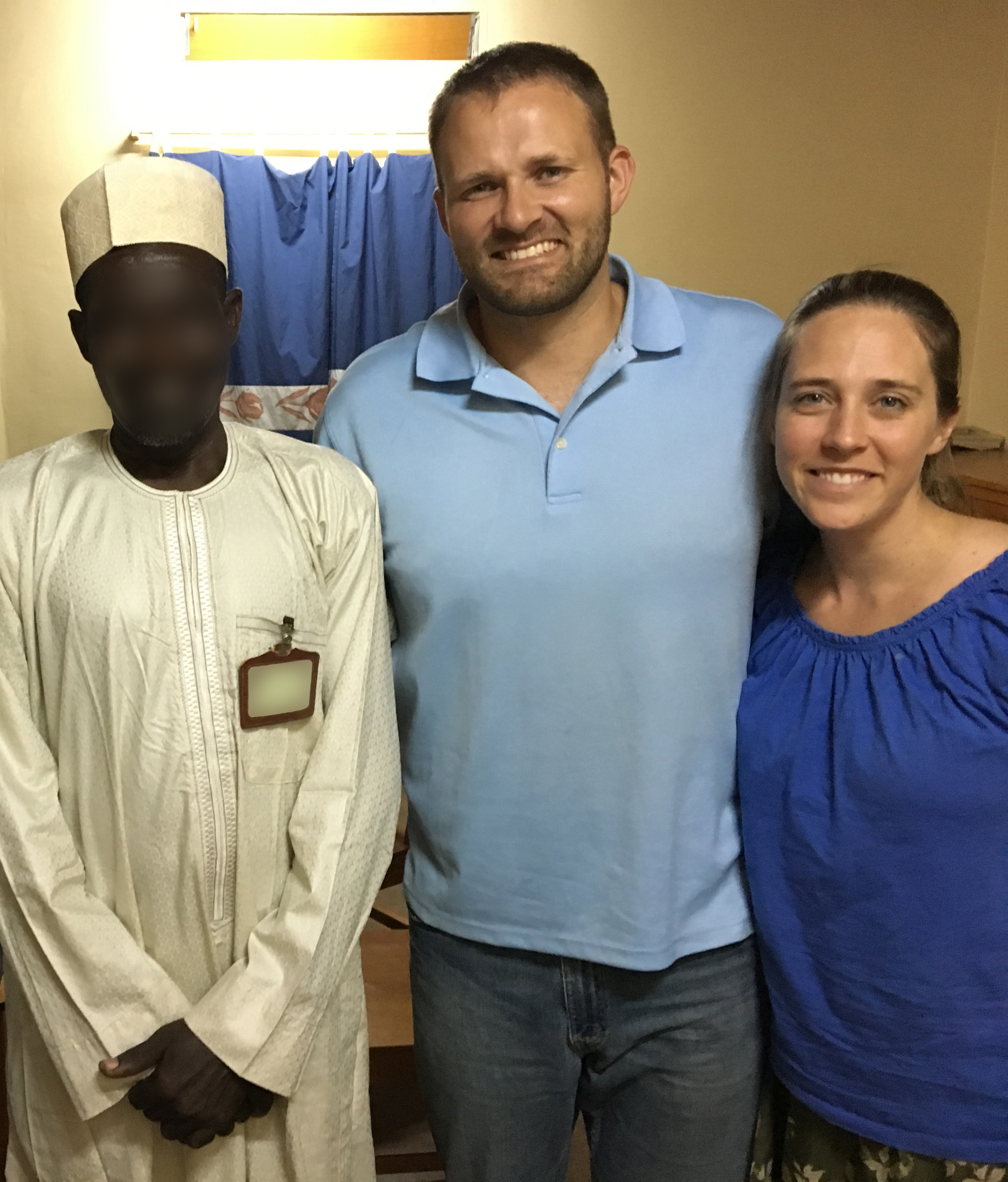 The Vogt family, Chad, France
serves in full time ministry in Africa as well as Europe. Together with their six children, they prepare to re-enter ministry after a challenging time for Rebecca and her health.
Read more about the Vogt family.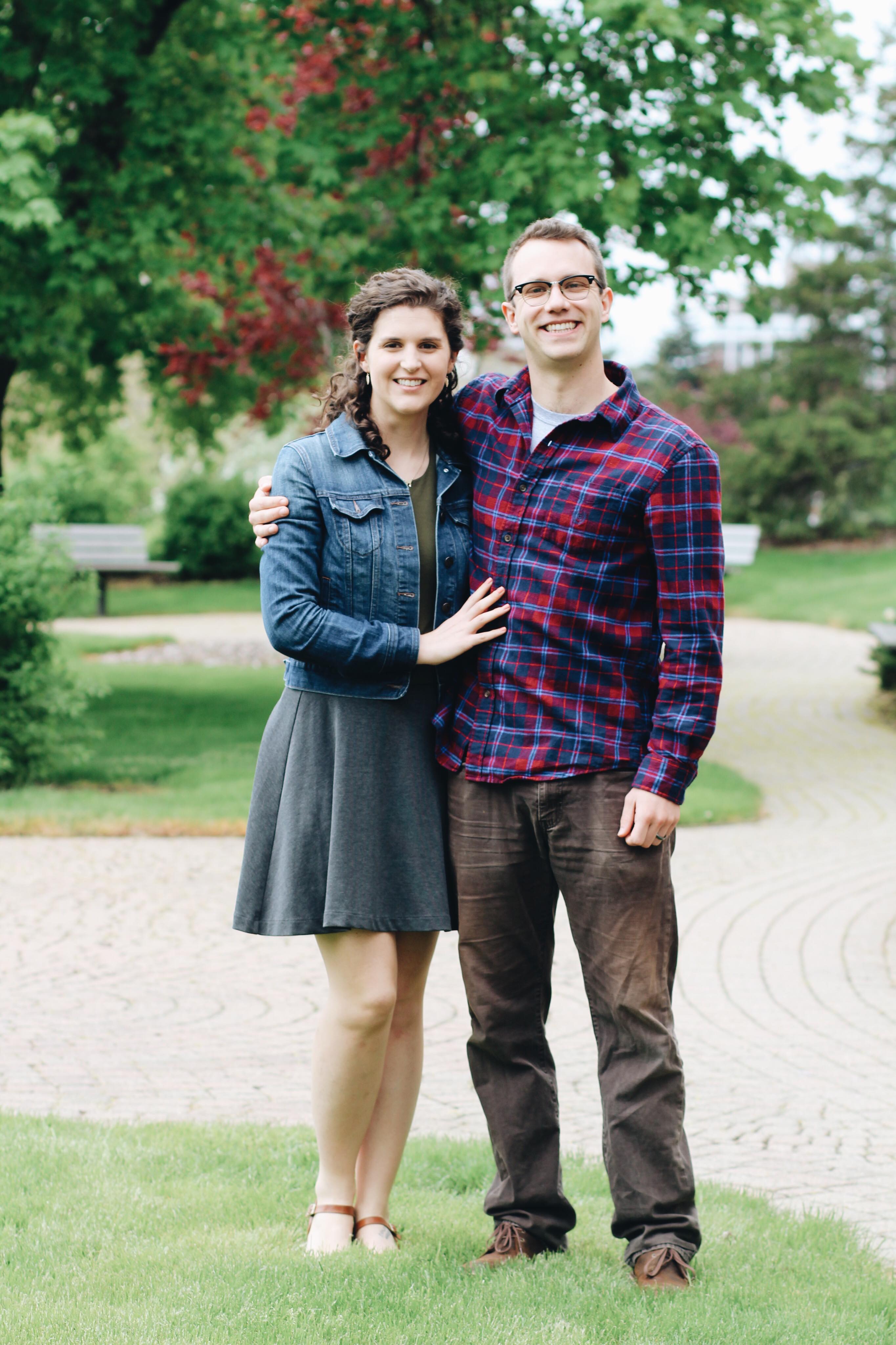 Evan and Chelsea Burgess, USA, Papua New Guinea
and their new baby have been in full time missionary training for the last two years. Their eyes have been set on Papua New Guinea until a recent critical health issue challenged their plans.
Read more about the Burgess family.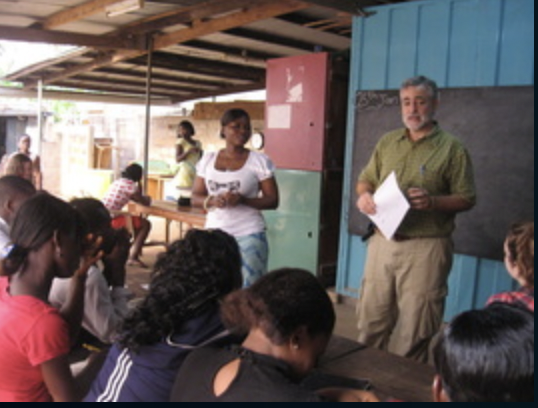 Christ's Co-Mission, Ghana, West Africa
is about loving the Lord with all your heart, soul, mind and strength. These qualities can develop as you share in this developmental mission to:
Educate & tutor Ghanaian children K-9th grade;
Work with and help us provide training/jobs for young adults and parents;
Assist with maintenance and improvements to the facilities;
Love our neighbors as ourselves...

Read more about Christ's Co-Mission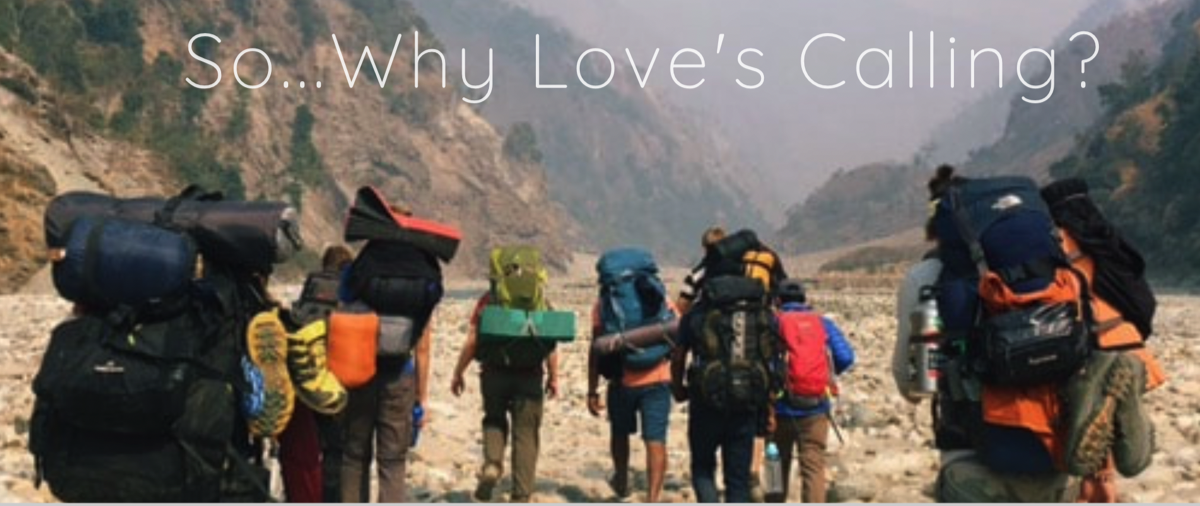 Loves Calling, International
seeks to support young missionaries that choose to go into full time missions. The reach is global and consists of training as well as placement and financial support. Epic Missions has given a grant to this organization so that we may increase our reach through multiple missions outlets.

Loves Calling focuses their efforts on young adults from the time they leave high school until they are established in a new family and/or career. During this time, emphasis naturally shifts from required learning to self-directed learning. And acquiring the real-life skill of making disciples is often nowhere in the curriculum. We seek out, even pursue those young adults that other programs may overlook.
Read about Loves Calling here.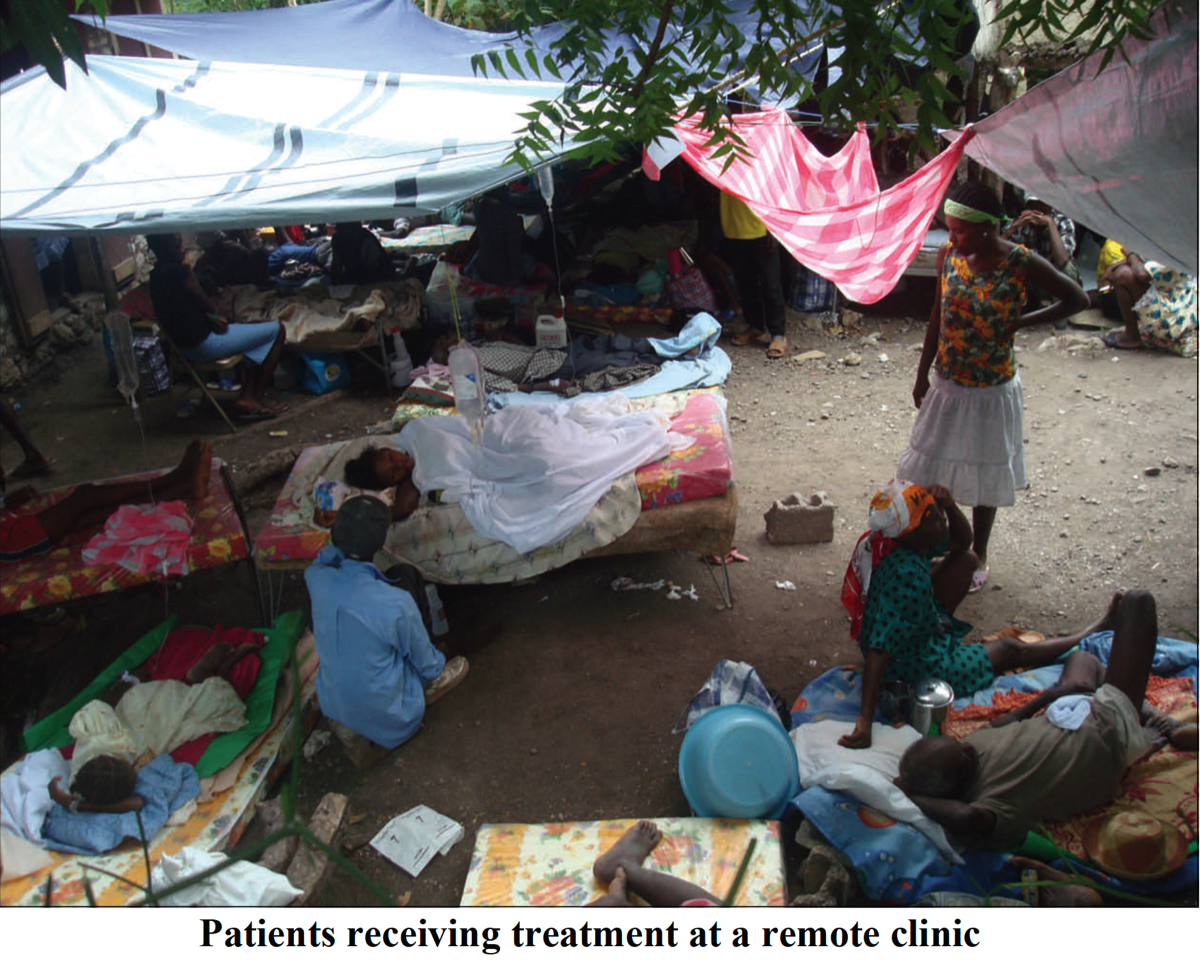 Passe-Reine Medical Clinic, Haiti

CARHA currently operates two medical clinics in the Gonaives area -- Bayonnais and St. Martin. The clinic in Passe-Reine will be fully staffed by local physicians, nurses, and technicians and will treat and minister to the residents in Passe-Reine and surrounding communities. In addition, we have been and will continue to lead medical mission teams to assist at each of our clinics in Haiti. This grant request will be allocated to the medical portion of CARHA alone, and we will use fund raisers to fully fund the construction project which is estimated above $16,000.
Read about The Pass-Reine Clinic here.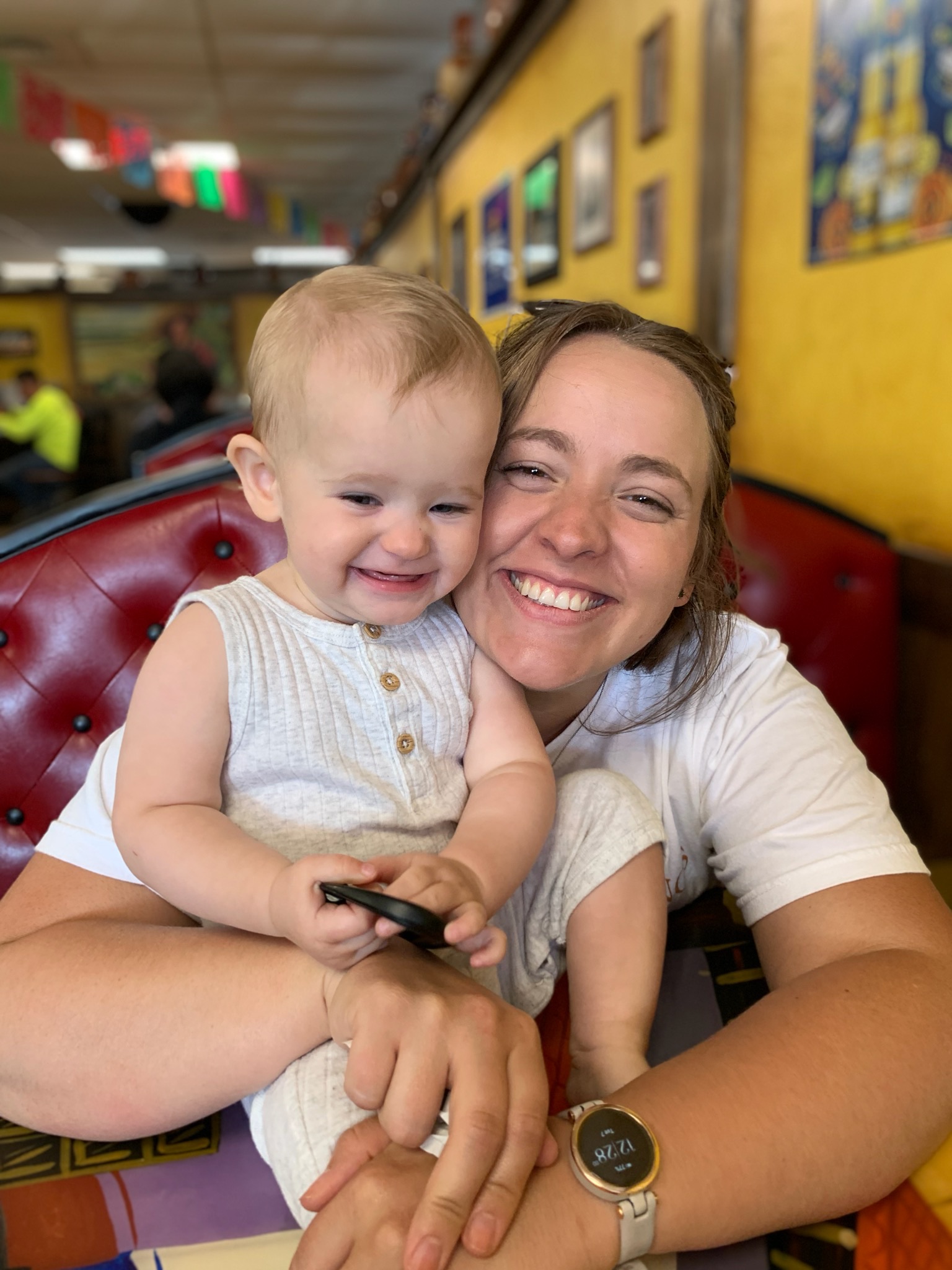 Kirsten Nielsen - Ethnos360


This last year I have had the privilege of serving with Ethnos360 at the Bible Institute (EBI) in Waukesha, WI. I have been working in the Mobilization Department coordinating Perspectives for our EBI students and local community. This last semester we had a record breaking 77 students registered for Perspectives and as a result, many students were mobilized and begun their applications to Ethnos360 Missionary Training Center (ETR) in Missouri. This year I have also been support raising for my first full time assignment with Ethnos360 at our Home Office in Sanford, Florida. While at HQ, I will once again be serving in Mobilization, but this time as the Social Media Manager for the organization.

As we all know, Social Media is becoming more influential every day and we have a unique opportunity to mobilize the next generation of missionaries in this ever changing online space. This last year, Epic Missions awarded me with a grant that allowed me to pay the residual cost of my training with Ethnos360! I cannot thank Epic Missions enough for this gift which has given me the freedom to function fully in my ministry and continue support raising without needing to take on an additional part time job to break even.

Thank you, Epic Missions for your generosity to me in this ministry of mobilizing and reaching the unreached!!

Kirsten Nelson