No Plan B
You see - if one has a "place B" then you really do not trust fully. And it is the fullness of your trust that God desires. When we give up all of our plans and schemes and trust fully in Christ - that is when He starts to work on our behalf. You see, He wants all the glory and credit - so do not let your "plan B" stand in the way of seeing God work His miracle in your life.

Sure to God's promise - he showed up and blessed our work. Epic Missions grew and was restored by so many wonderful "angel" friends that God sent our way. Within three months we signed a lease to purchase for the property, in another 3 months had the property restored to functional condition and hosted our first short term missionaries in January of 2012. Since that time we hosted over 6,000 people for a week of mission service at our missions base.

God performed so many miracles during that time that we hope to write a book to encourage you if you are on a faith journey and need to leave your "plan B" at the foot of the Cross. That first faith step in 2011 has evolved into what is now a Charity mission to support Christian missionaries all over the USA and the world. Come be a part of this by giving a financial gift today. There is nothing more exciting than watching God's hand at work through your own willingness to trust in Him! No "plan B's" for us - we encourage you to trust in Him today.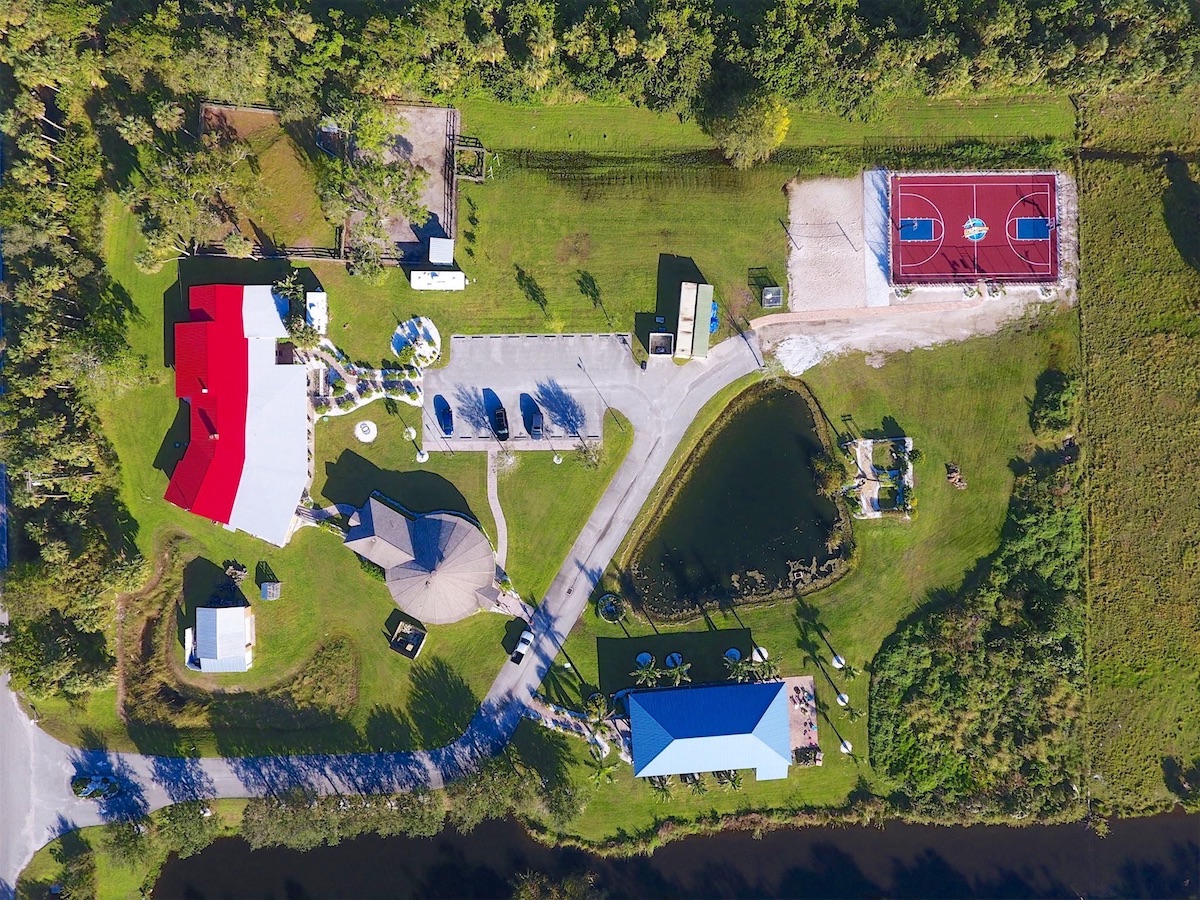 No Plan B By Paul Munsie

In 2011 God's call upon our hearts became clear. Although Jackie had known for some time that God wanted us to enter full - time ministry I was reluctant to turn over everything I had built for what God was preparing me for. But in July of 2011, I surrendered all - my home, cars, boats and personal wealth to pour it into what God presented to us - a 16 acre missions base in Vero Beach, Florida. The property itself had been abandoned for up to 3 years and was in desperate need of restoration.

I could not imagine what lay ahead. For the first time on my life I put it all at the feet of Jesus. We had no income, just the liquids of our sold personal property and savings and trust that Jesus would provide. I insisted early that I not have a "planB" in case our efforts failed. I made a promise to God that I would trust Him fully as long as He showed up big! I asked Him to show up in ways that I could not take credit for - I was yearning to see His miracles so that He would be glorified.